Honest And Hardworking
We are always upfront and honest in our pricing and our work.
Contact Us
Skilled Plumbers
We don't just hire any employee, we hire skilled plumbers with experience.
Contact Us
All In One Service
We can assist in the design, planning, and installation of your new plumbing project.
Services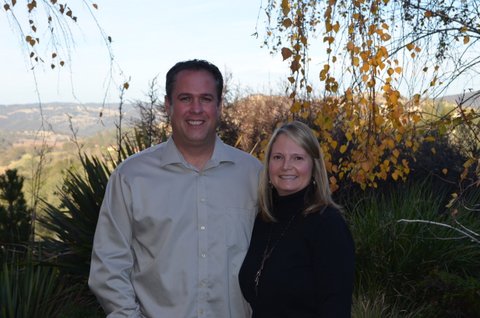 All Phase Plumbing
Experienced Plumbers for Sacramento
All Phase Plumbing has been delivering excellent service to the Sacramento Valley and surrounding areas since 1996. Rod began his plumbing career by working as a plumber's apprentice. He quickly achieved journeyman level plumbing skills and realized that he was truly an entrepreneur at heart.
He and his wife decided to take a leap of faith and start their own business while raising two small children. Their mantra is to provide the highest level of service to their customers. This means respect, communication and following through on your word. They strive to deliver excellent customer service to every single customer each and every day.
License Number: 746793
Sacramento, Roseville, Rocklin, and Lincoln Plumbing Experts
Satisfaction Guaranteed
1000's
Projects Completed
All Phase Plumbing
More Satisfied & Happy Customers
See for yourself from our satisfied customers why we are trusted throughout Sacramento, Fair Oaks, Carmichael, Roseville / Rocklin, and Folsom / Granite Bay.
Thank you Brandon @ All Phase Plumbing! If you need a plumber call All Phase and ask for Brandon. I've been without hot water for a week and he was there to help. He called the manufacturer started paperwork for my warranty and order the parts. He always does quality work. He's also friendly and treats your home with care.
Sharon Y.
Sacramento, CA
We have had the best experience with this company. They are responsive, professional, and did great work. We have done a 700 foot addition and remodel. So all new plumbing to the kitchen and a new bathroom.
Lindsay K.
Folsom, CA
Give Us A Call!
We look forward to your call. Let us know what we can do for you, your plumbing project is our passion.